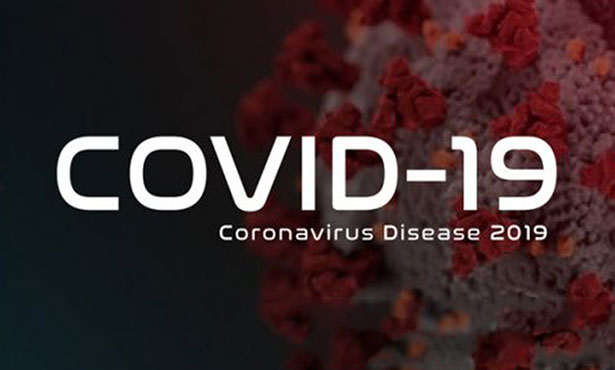 As of Friday, October 23, 2020, Stanislaus County has reported 17,509 Coronavirus cases, incuding 2,322 in Turlock, out of 117,354 tests in Stanislaus County. There have been 396 Coronavirus related deaths in Stanislaus County. The most current City of Turlock information can be found on our special web page, cityofturlock.org/covid19, which can be found by clicking here.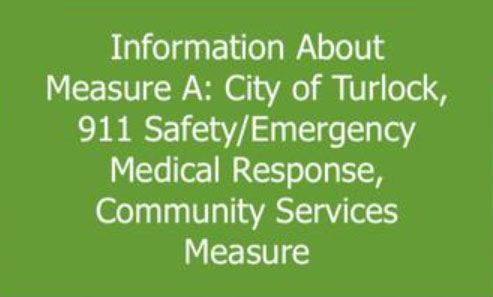 The City wants to do a better job providing services that make Turlock a good place to live, work and raise a family. View more information about this important ballot measure.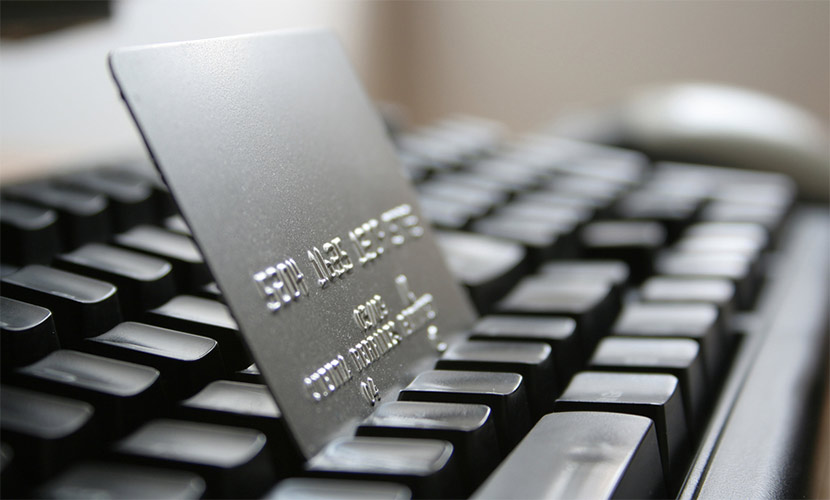 Register for an online account, and you can make a payment on your account, sign up for paperless billing and automatic monthly payments, as well as view your water consumption on a monthly, daily, or hourly basis.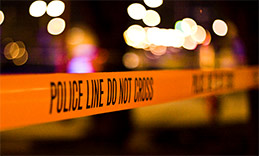 View Turlock's most wanted, missing persons, and unsolved cases. View crime activity on a map to see what is happening in your neighborhood. View our most recent press releases.