Find Housing in Turlock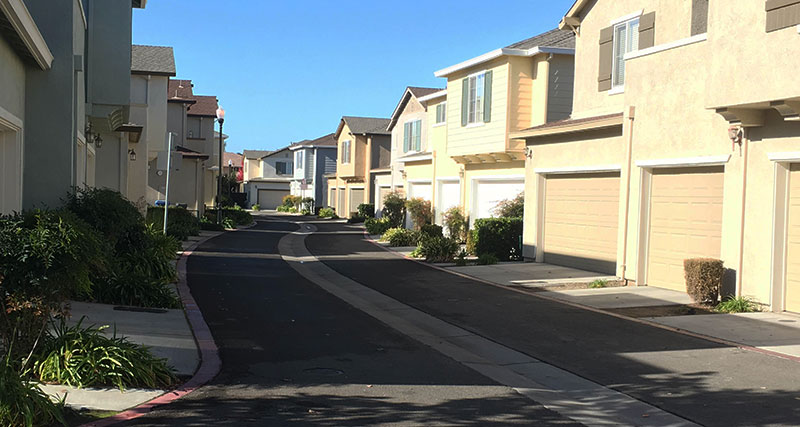 Find Housing in Turlock or Stanislaus County
Stanislaus Regional Housing Authority
1701 Robertson Road, Modesto, CA 95351, (209) 557-2000
www.stanregionalha.org
The Housing Authority provides a variety of housing programs to assist low-income families. Eligibility is based on household income. Programs include: Federal Housing Choice voucher program (formerly known as Section 8 rental assistance program) to pay for all or part of the rent, Conventional Low Rent program, Farm labor program, Migrant Farm labor program, and Conant Place Senior Community. See below for other local public Housing agencies serving the nearby counties.
Housing Authority of San Joaquin County
(209) 460-5000
www.hacsj.org
Housing Authority County of Merced
(209) 722-3501
www.merced-pha.com
Project Sentinel and Stanislaus County Mediation Center
1409 H Street, Modesto, CA 95354, (209) 236-1577
www.housing.org
Project Sentinel is a government-supported fair housing agency dedicated to promoting and developing fairness and equality of opportunity for all people. The program covers Turlock, Modesto, and Stanislaus County residents. They can mediate Landlord/Tenant disputes with the owner or manger, inform the owner or manager of the law, refer you to a state or federal enforcement agency or to a fair housing attorney for legal assistance and are a HUD approved mortgage counseling agency. There is no charge for any of these services.
Senior Apartment List
Stanislaus County Aging & Veterans Services
121 Downey Ave., Suite 101 & 102, Modesto, 95354
www.stancounty.com/aging
Senior Information Line: (209) 558-8698 or 1(800) 510-2020
Services for Seniors, Caregivers and Veterans. Program eligibility varies.
Senior Housing Options: Call (209) 558-8698 or toll free 1(800) 510-2020