Adopt-A-Park
The goal of the Adopt-A-Park Program is to involve individuals, local businesses, civic organizations, and community organizations in the beautification and maintenance of Turlock's parks through volunteerism, donations, and sponsorships. The investment you make in your neighborhood and community parks is truly an investment in your own community.
Adopt-A-Park is a fun and educational opportunity that provides individuals, local businesses and community organizations the chance to take an active role in the beautification, maintenance and support of Turlock's parks. You can clean up and beautify a park or facilities within a park, donate amenities, or sponsor a major project such as new field surface, fencing for an athletic field, a new dog park, renovation of athletic fields, new sport courts, new scoreboards or new playground equipment.
This cooperative venture celebrates community spirit and fosters civic responsibility. The Adopt-A-Park Program enhances the beauty and condition of our parks and allows the Parks, Recreation & Public Facilities Department to leverage its resources throughout the system, expanding the recreational benefits for all visitors to our parks and providing a venue for community service projects.
Adopt-A-Park Guidelines
Check out the groups below who have already committed to the Adopt-A-Park sponsorship.
Sikh Community of Turlock (Donnelly Park)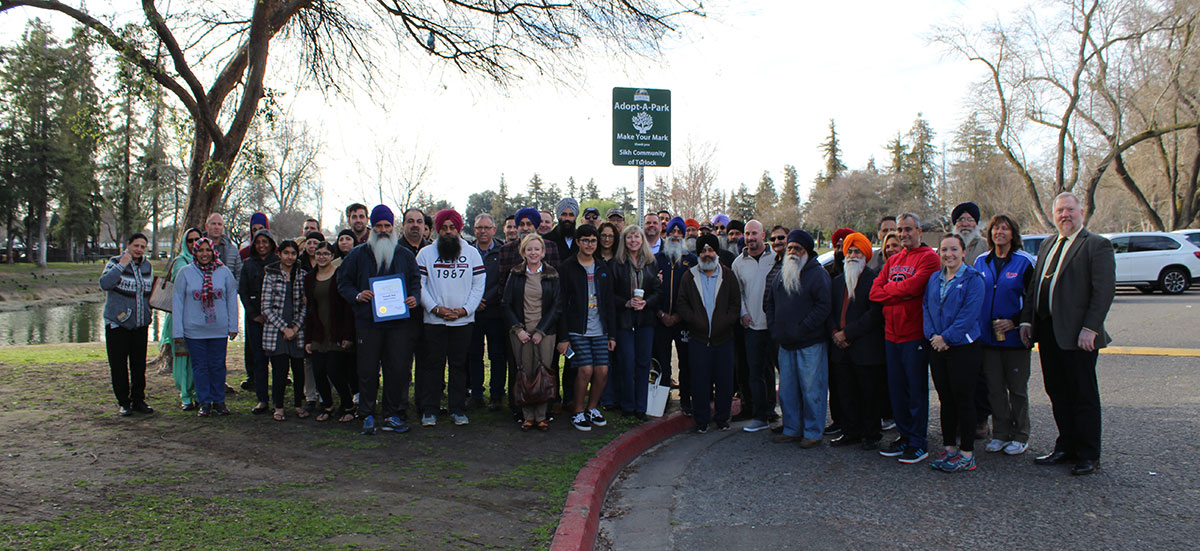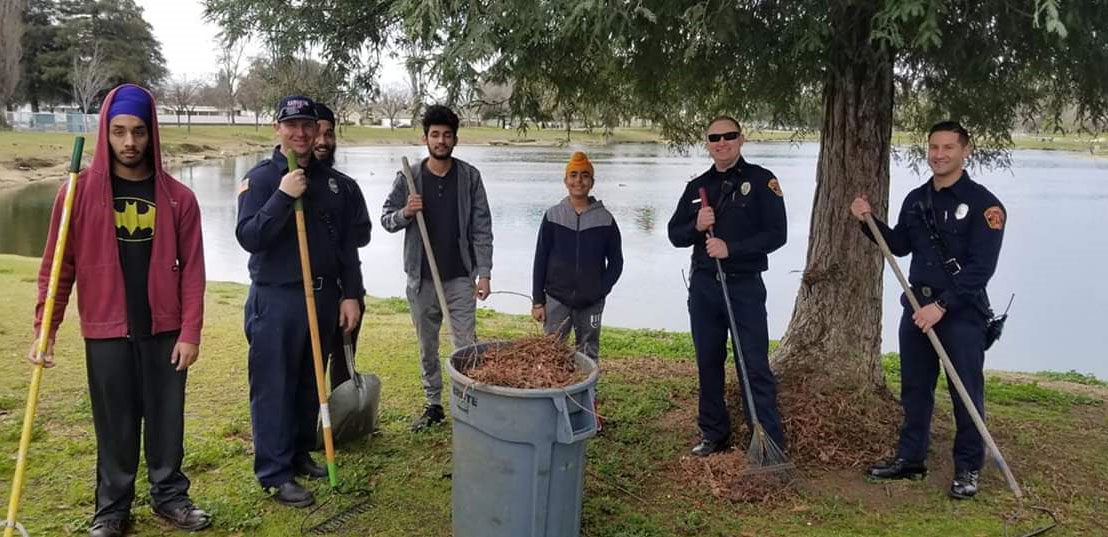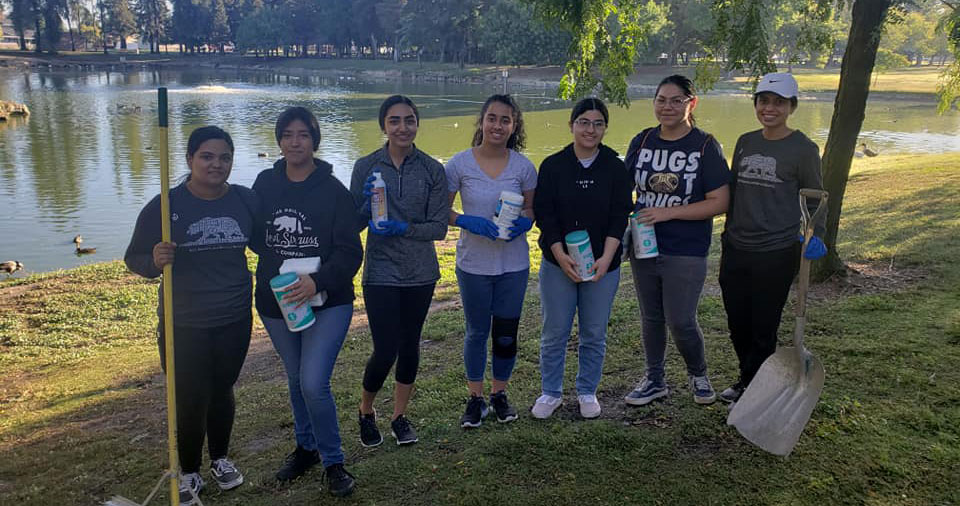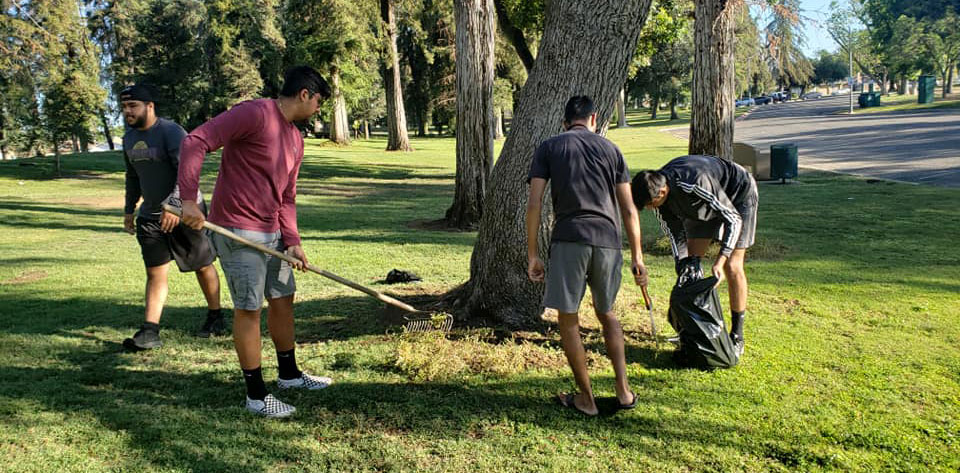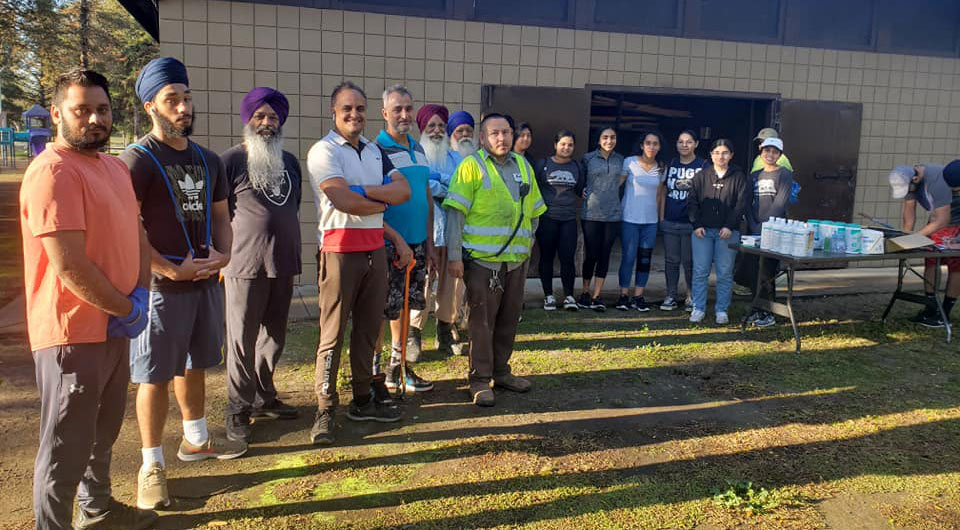 Turlock Lions Club (Crane Park)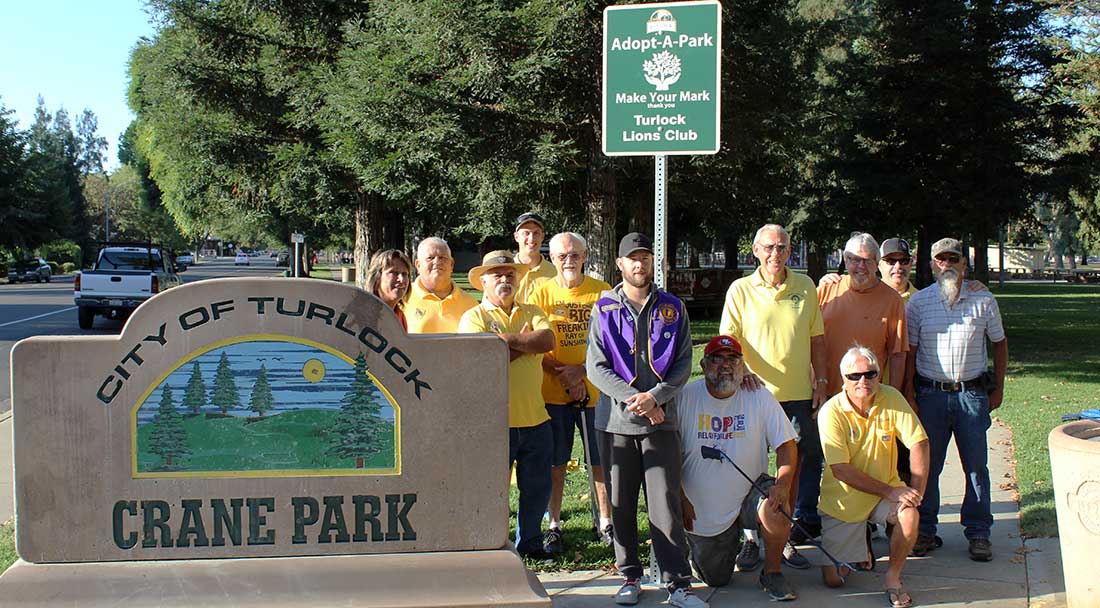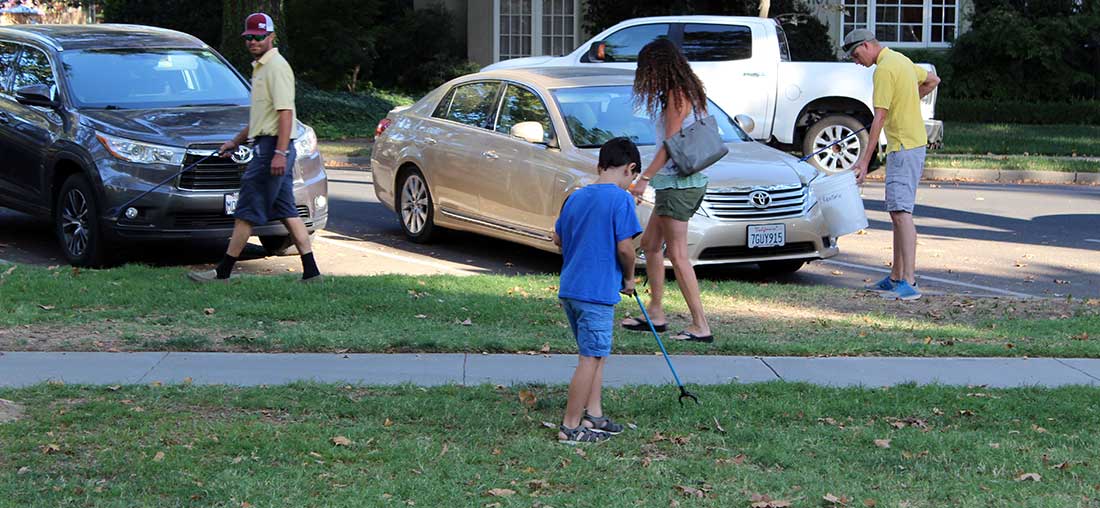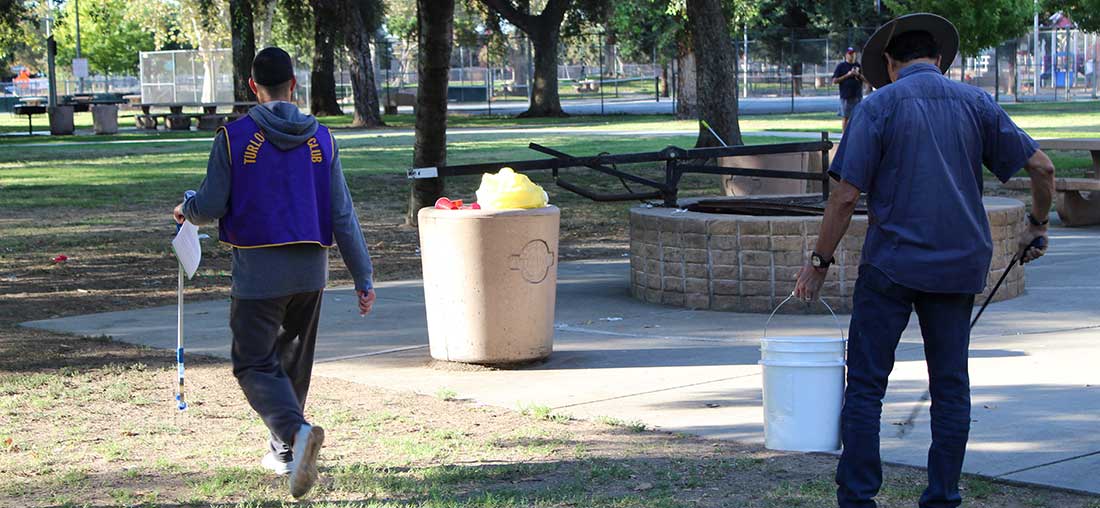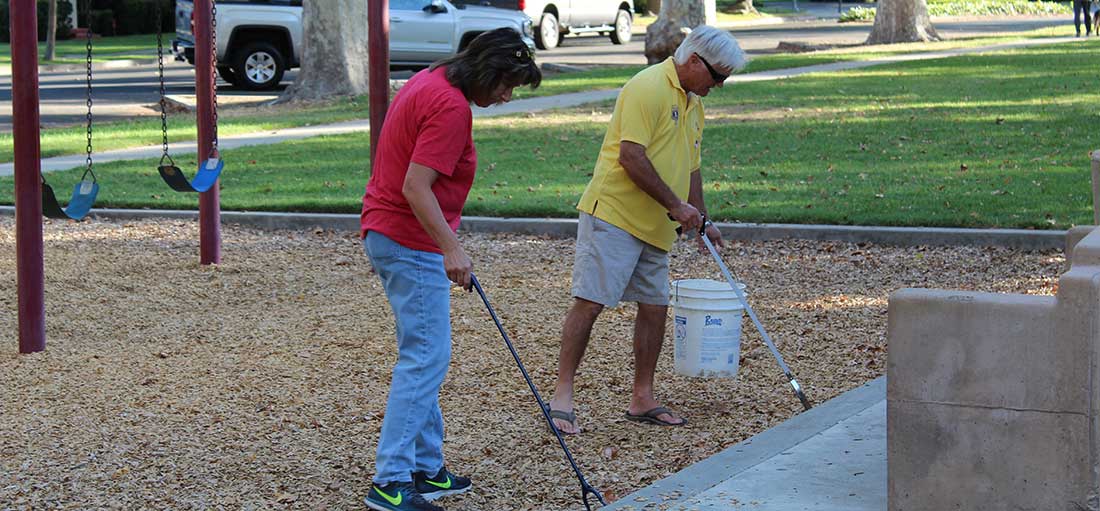 Walking Miracles of Turlock (Brad Bates Park and Curt Andre Park)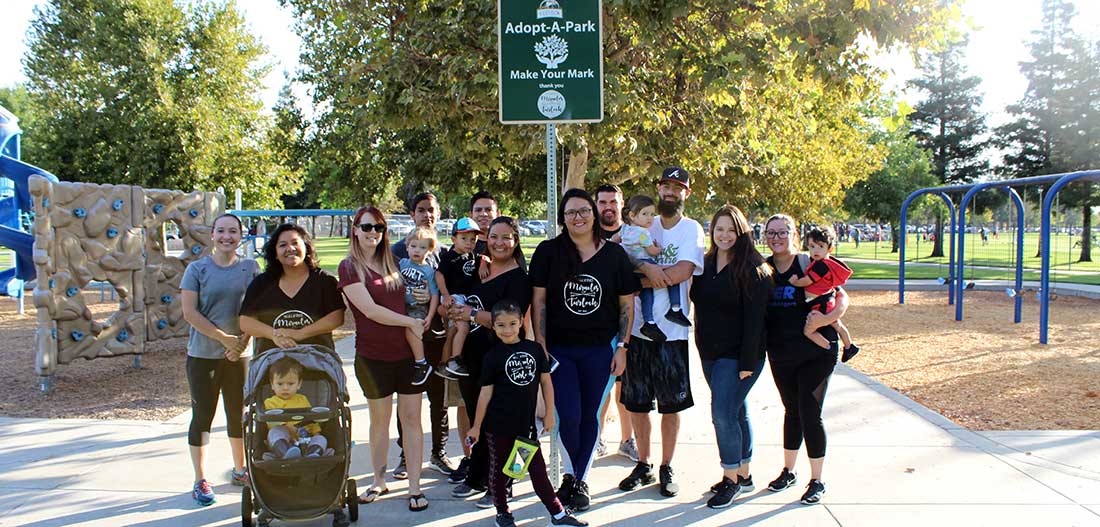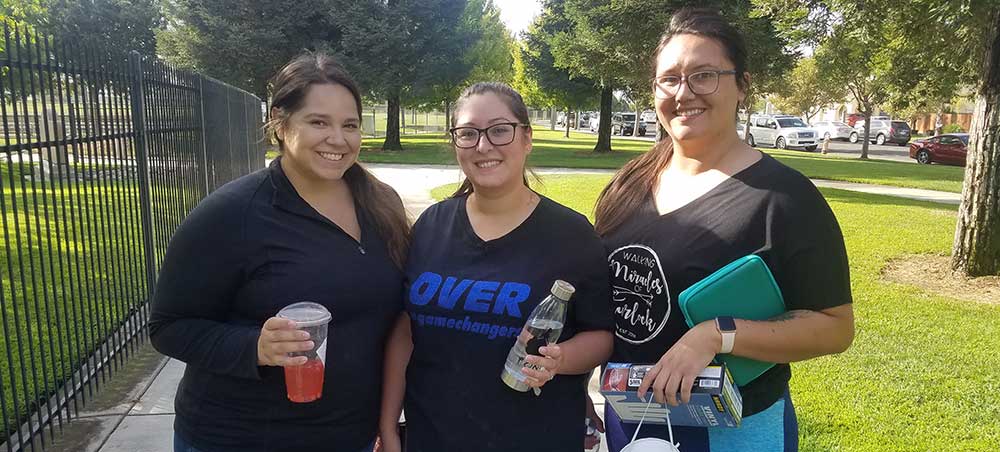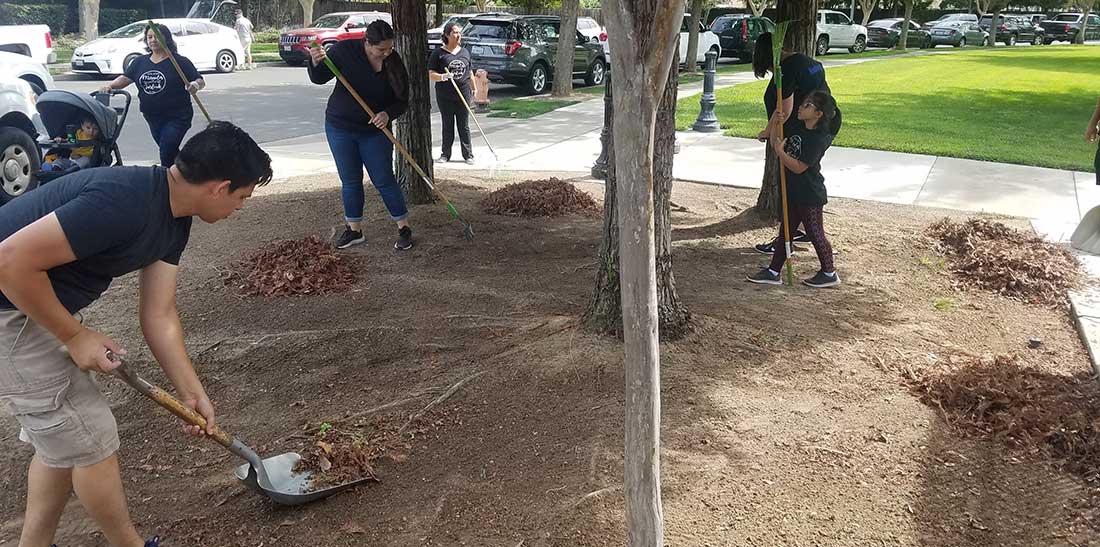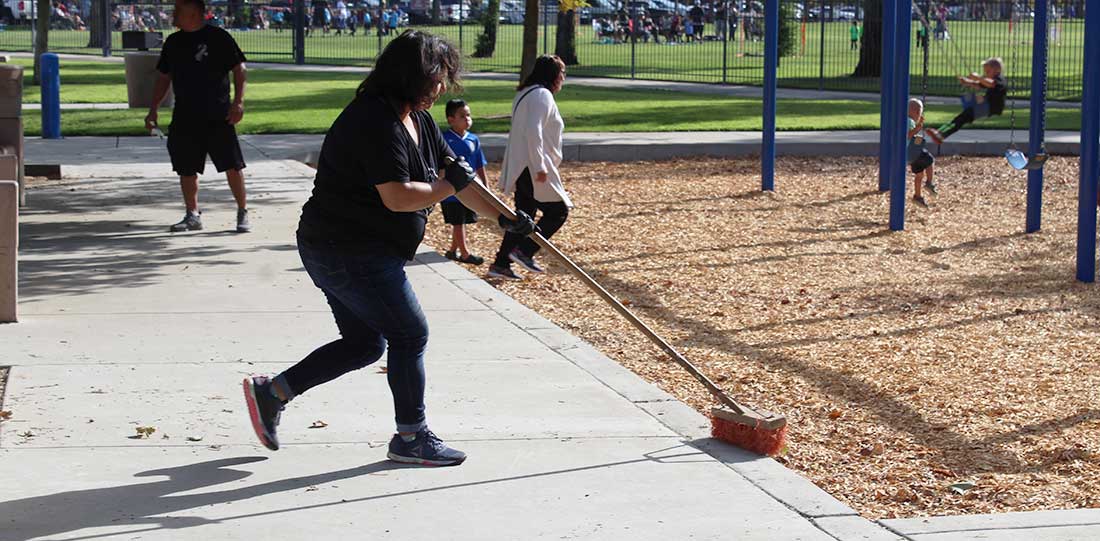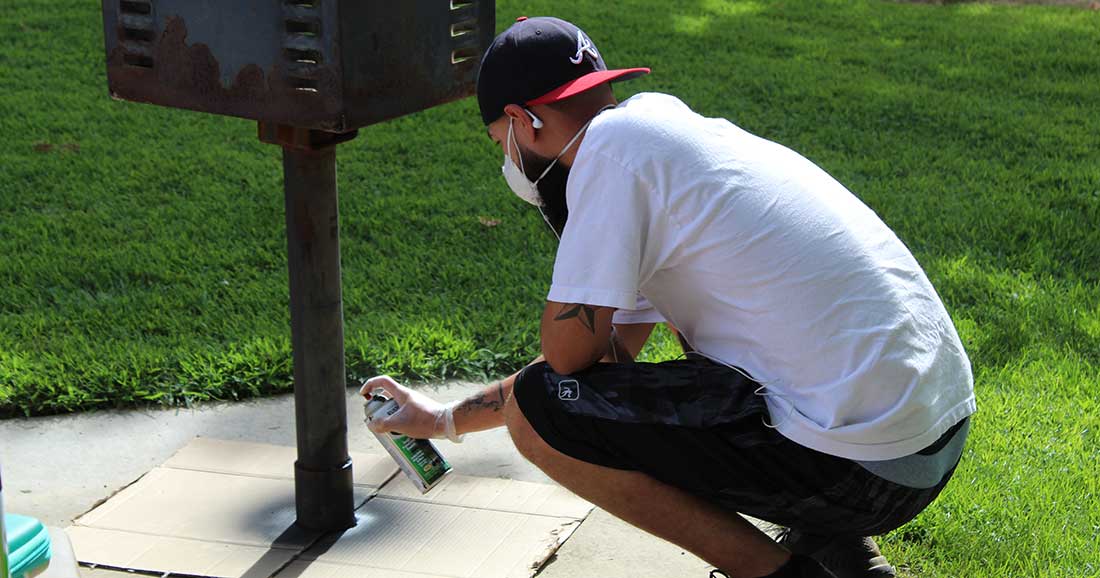 Daughters of the American Revolution: Turlock Chapter (Christoffersen Park)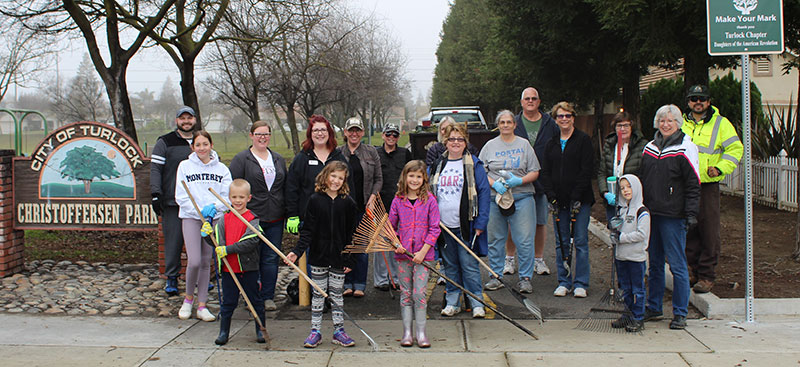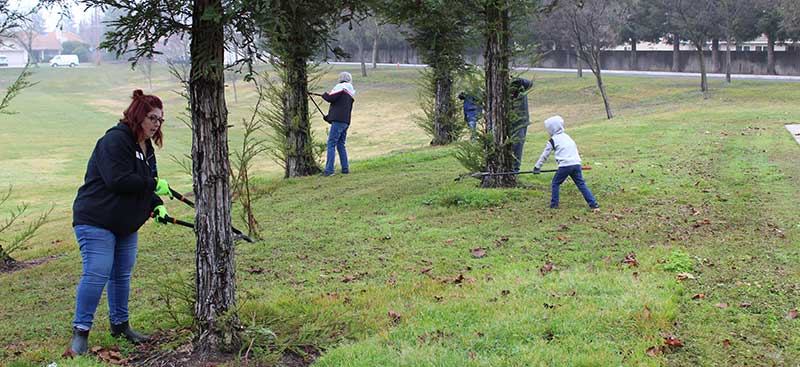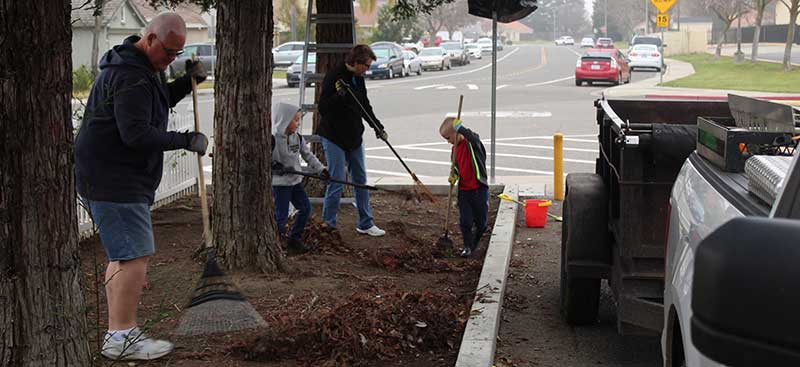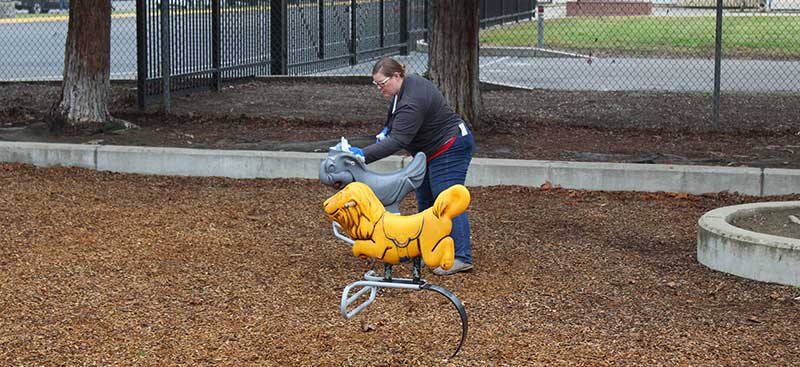 Perfect Union (Markley Park)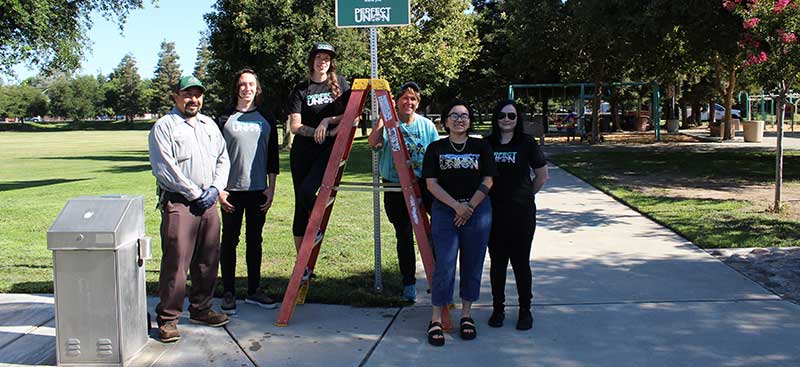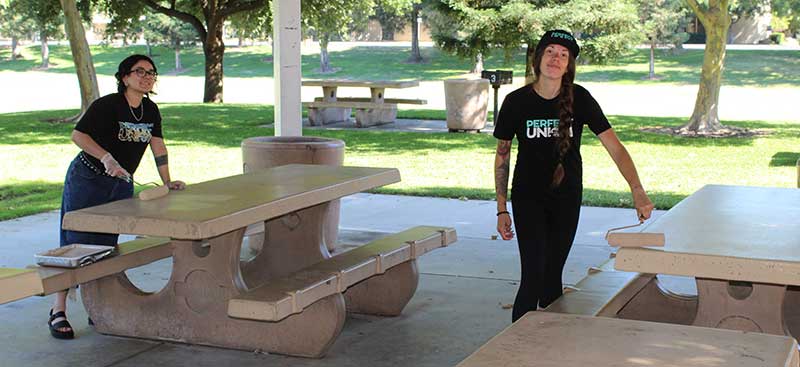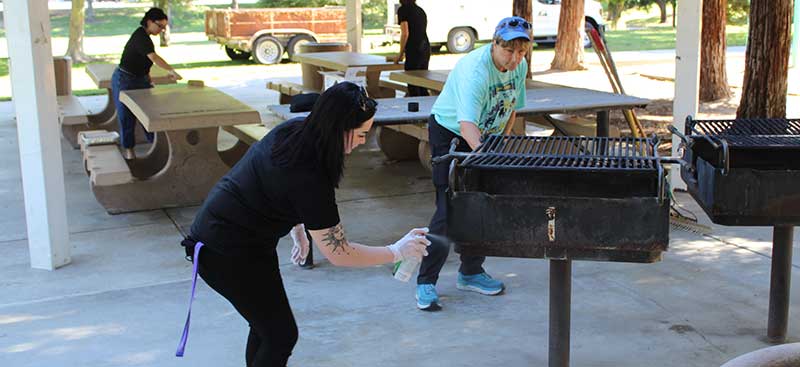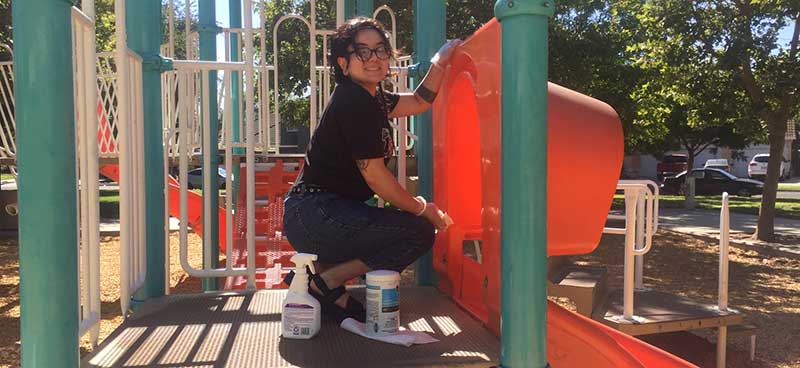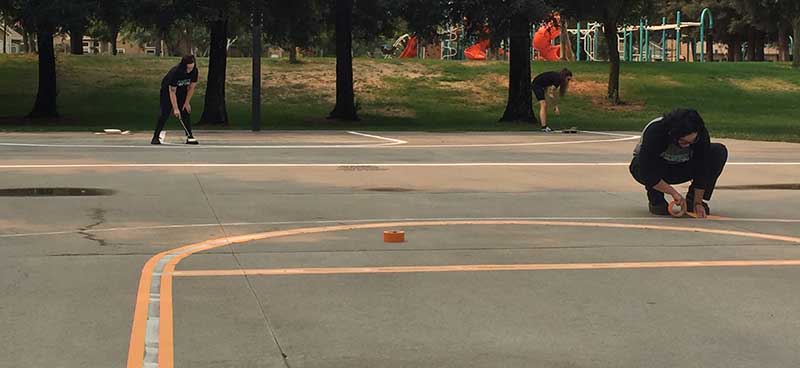 Hope Church (Columbia Park)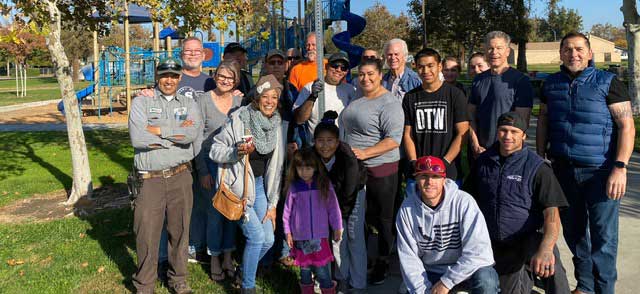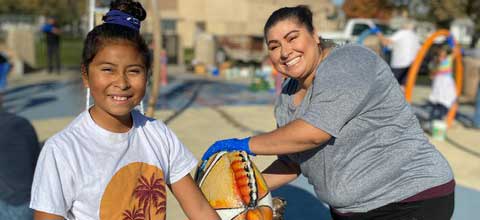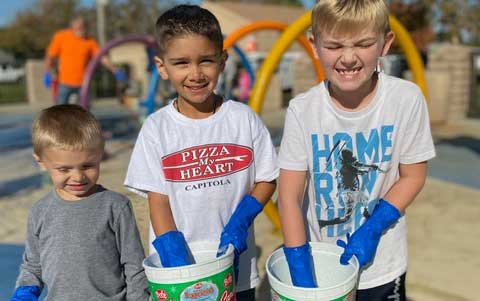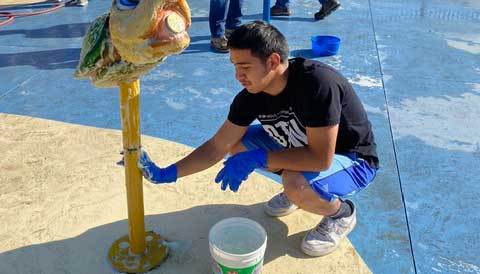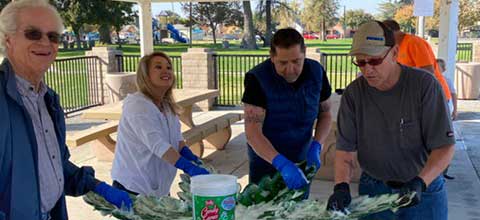 US Army Recruiters (Swanson Centennial Park)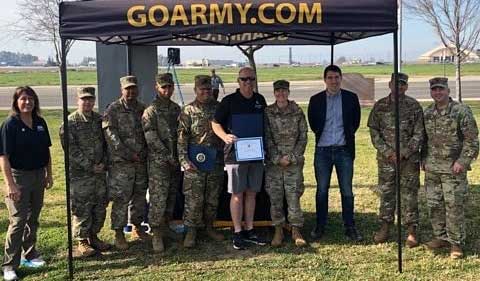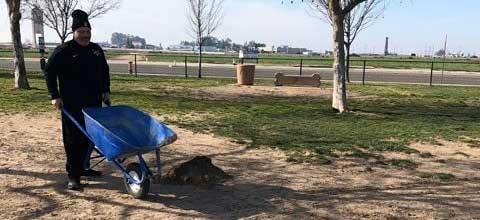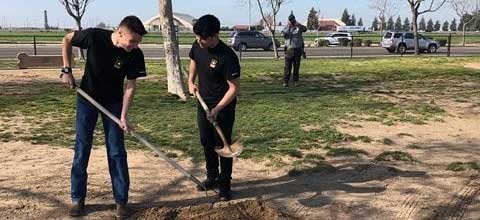 For more information give us a call at 209-668-5594 or email us at recreation@turlock.ca.us