Bike Park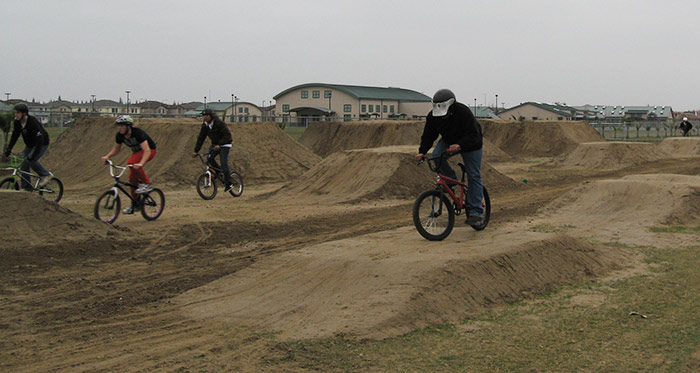 The City of Turlock BMX Bike Park is located at 4013 N. Walnut Ave., in the northwest corner of the Walnut/Christoffersen Storm Basin. The storm basin also has 3 sets of soccer goals to accommodate soccer play.
Park Hours
Park hours of operation are 3:45 p.m. to sunset Mon - Fri during the school year and 8:00 a.m. to sunset on the weekends (weather permitting).
Summer & holiday hours are 8:00 am to sunset (weather permitting).