Water Spray Parks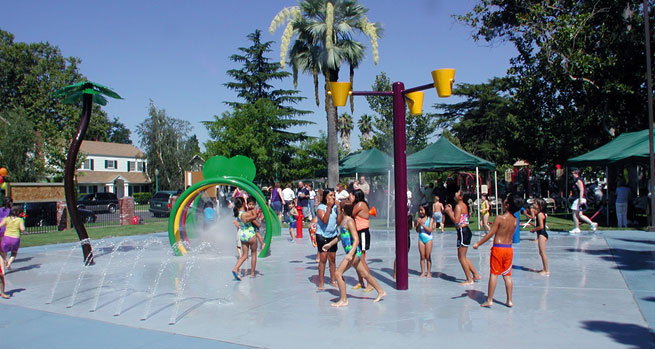 Broadway Park
View a map of 501 N Broadway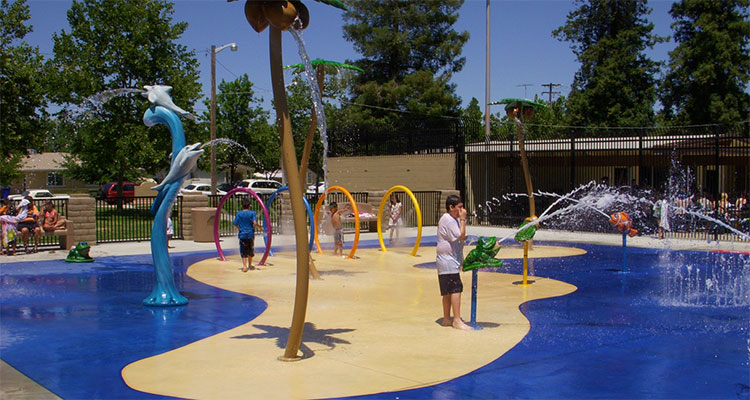 Columbia Park
View a map of 600 Columbia
2023 Summer Information
Aquatic spray grounds are open 12:00pm - 7:00pm daily, May 12th - September 4th.
A mobile aquatic chair is available upon request. Please call (209) 668-5594 in advance to make arrangements for use.
The City of Turlock reserves the right to close the water feature at any time for any reason.