Report A Crime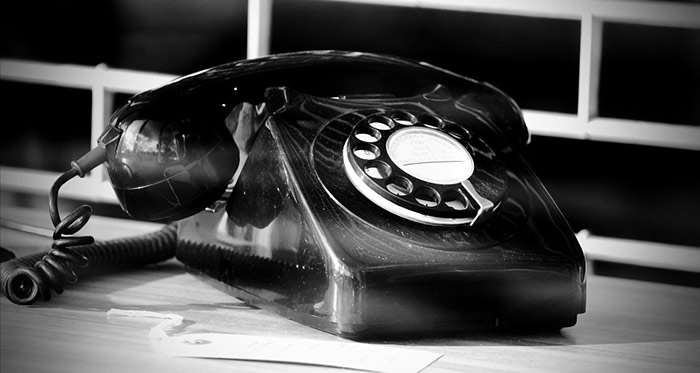 Send Us a Tip
Send the Police Department a Tip about crime in your neighborhood. You can remain anonymous.
Email contact:
TPDtipline@turlock.ca.us
Phone: (209) 668-5550 ext. 6780
Report a Crime Online
When a non-emergency crime has been committed, you may benefit from reporting the crime online. It is convenient for you to use and easy to access 24 hours a day. These reports may not be verified by a police officer. This website is monitored Monday - Friday, 8:00 AM to 5:00 PM.
PLEASE READ THE FOLLOWING CHECKLIST BELOW TO SEE IF YOU QUALIFY TO REPORT VIA OUR ONLINE SERVICE.
The crime is not an emergency. The crime is not in progress.
For emergencies Call 911 or 209-668-1200.
The crime has no known, identified suspects. Call 911 or the non-emergency line 209-668-1200 if you need to report suspect(s) names.
The crime occurred within the city limits of Turlock, California.
If you are reporting a lost or stolen license plate or a stolen vehicle, call 209-668-1200.
You must have a valid e-mail address.
You must provide a form of valid identification: Driver's License, State of CA ID, or Passport.
For any type of missing persons or runaway report, call 209-668-1200.
Any other crime you would like to report that does not require immediate assistance in order to prevent injury. In these circumstances, call 911 or 209-668-1200
QUALIFYING NON-EMERGENCY CRIMES MAY BE ONE OF THE FOLLOWING:
Fraud/Forgery
Harassing Phone Calls
Identity Theft
Lost, Stolen or Vandalized Property
Theft of property from inside a locked or unlocked vehicle
Theft from a storage unit
Theft from unlocked garage
CAUTION: FILING A FALSE POLICE REPORT IS A CRIME.