Road Closures & Major Delays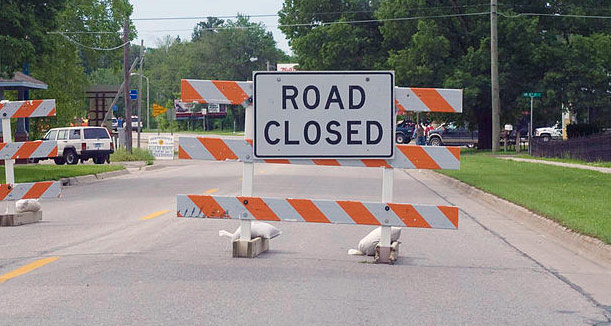 The following streets will be subject to closures or major delays as further described:
West Main St., btw. Lander Ave. and West Ave., will be closed to thru traffic due to road reconstruction. Detours will be in place using High St. and Canal Dr.
Closure Dates: 04/01/19 - 08/01/19
Closure Hours: All Hours
Contact Person: Randy Jones (209) 668-6021
E. Hawkeye Ave. Between Waring Rd. and N. Daubenberger Rd. will be closed to through traffic. Detours are posted.
Closure Dates: April 23, 2019 through May 26, 2019
Closure Hours: All hours
Contact Person: Roy Davis (209) 678-5798
This list is current as of Thursday, May 23, 2019 at 4:53:12 PM
Road Closure Notifications
To receive email notifications of new or updated road closures, you can sign up for a free account.
Get Road Closure Notifications
Notifications will be sent out at 4PM on the day a closure is posted or updated.