Water Rate Increases
The City of Turlock relies entirely on groundwater for its drinking water supply. Unfortunately, the drinking water supply is declining, contaminant levels are increasing, and groundwater quality regulations have become more stringent.
The reliability and quality of our drinking water supply is vitally important to the health and well-being of Turlock residents; it is also critical to the economic vitality of the business community.
To reduce its reliance on groundwater, the City of Turlock has studied supplementing its groundwater supply with treated surface water from the Tuolumne River. Among its multiple benefits, a surface water supply will expand Turlock's drinking water supply, improve water quality, enhance water supply reliability, and allow for groundwater recharge.
Compare your previous water usage with upcoming rates to see how it affects your bill
More Information
For more information on the water rate increase, the Regional Surface Water Project, the Stanislaus Regional Water Authority and other related material, please visit the links below or contact the Municipal Services Department at (209) 668-5590.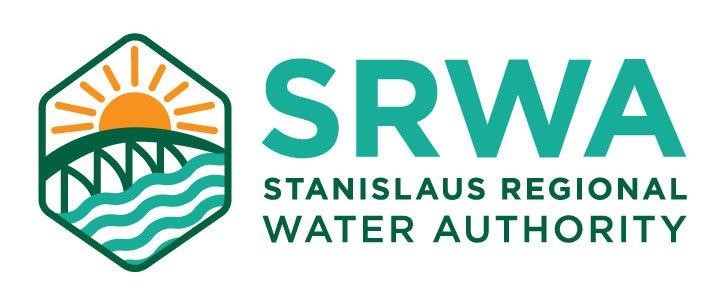 Proposition 218 Public Notice
Water Rate Study Presentation
Board Presentation - Project Cost and Capacity
Surface Water Supply Project Financing Fact Sheet
General Information
Water Rates Study