Police Department Tours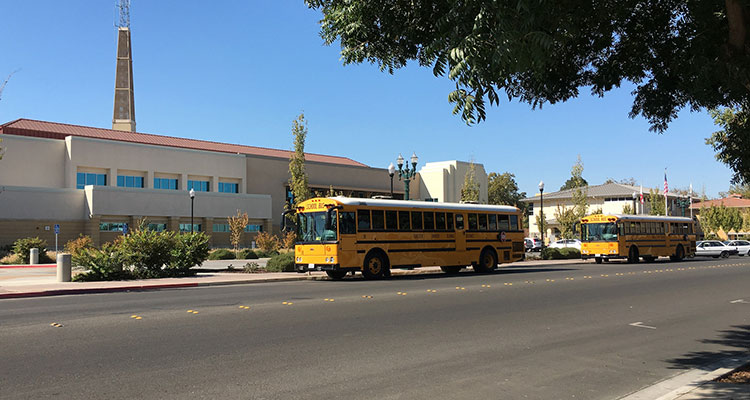 The Public Information Officer serves as a central source of information for release by the Turlock Police Department and responds to requests for information from the news media and the community. The P.I.O. is responsible for maintaining an open flow of communication with local, national, and international media entities to provide accurate information to the public concerning the Turlock Police Department.
Duties for the P.I.O. include answering questions from the media and the public, conducting press briefings and press releases, and arranging for tours of the Turlock Police Department facilities.
The scheduled hours of operation for this unit are Tuesday through Friday 7:00 a.m. to 5:00 p.m. Unit personnel are available 24 hours a day to respond to serious incidents and/or media requests.
If anyone is interested in a school function presentation, tours, or any public relations type of activities, contact Sgt Michael Parmley at (209) 664-7345 or e-mail at
mparmley@turlock.ca.us
.