Domestic Issues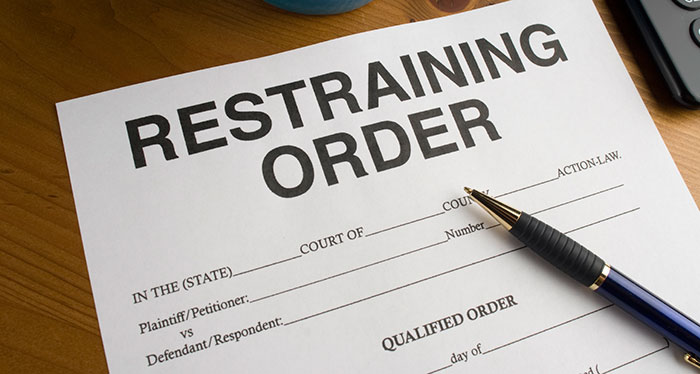 Emergency Protective Order (EPO)
Victims of domestic violence are entitled to request and Emergency Protective Order (EPO) at the time her or she is making a domestic violence report. An EPO is a restraining order that is in for five court days and then expires. An EPO is sought by the investigating officer and needs to be approved by a judge and served on the restrained person to be enforceable. An EPO is only for emergency situations.
Temporary Restraining Order (TRO)
Another type of restraining order is a Temporary Restraining Order (TRO). In domestic violence situations these can be sought from the court during regular business hours. The process to obtain one requires the individual to fill out an application which will then go before a judge to be approved. If the judge issues the order it would need to be served before it is enforceable. The Turlock Police Department does not get involved with the application or issuance of Temporary Restraining Orders; however, we will accept a copy and keep it on file if the protected person lives in the city of Turlock.
The Stanislaus County Family Justice Center is a great resource for assistance with the process.
Stanislaus County Family Justice Center web site
For more information please visit Stanislaus County Superior Court.
Stanislaus County Superior Court web site