Sign Permit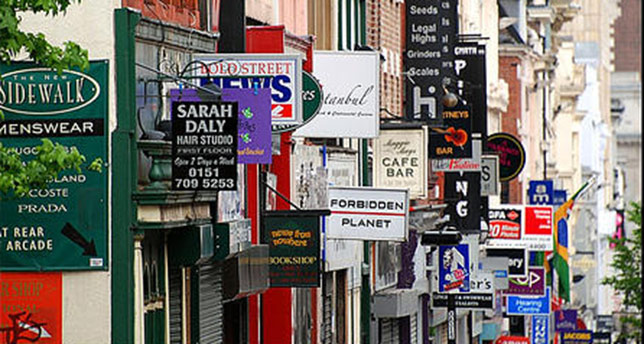 What types of signs need a permit?
All signs, including temporary signs and banners require a permit. Sign permit requests are reviewed and approved by the Planning Department to determine conformance with the City's Sign Ordinance and/or any approved Sign Program.
How much does a sign permit cost?
The cost of a sign permit depends on several things, such as the number of signs being installed, if the signs are illuminated, and the project valuation. Please contact the Planning Department for more information.
When is a building permit required?
The following are common sign installations that require a building permit:
Signs that have electrical components (i.e. external and/or internal illumination).
Monument sign less than six (6) feet in height.
Monument signs and pylon signs more than six (6) feet in height.
Signs that are wall mounted and project out in a perpendicular plane.
Some wall mounted signs.
How long is the permit valid, and what is the renewal fee?
Once the sign is installed and inspected the sign permit is valid until the sign is removed, damaged or refaced. There is no requirement for the sign permit to be renewed on a regular basis.
Please contact the Planning Division at (209)668-5640 if you have a question about which application form to use or need assistance applying for a sign permit.
Download Sign Permit Application