Residential Recycling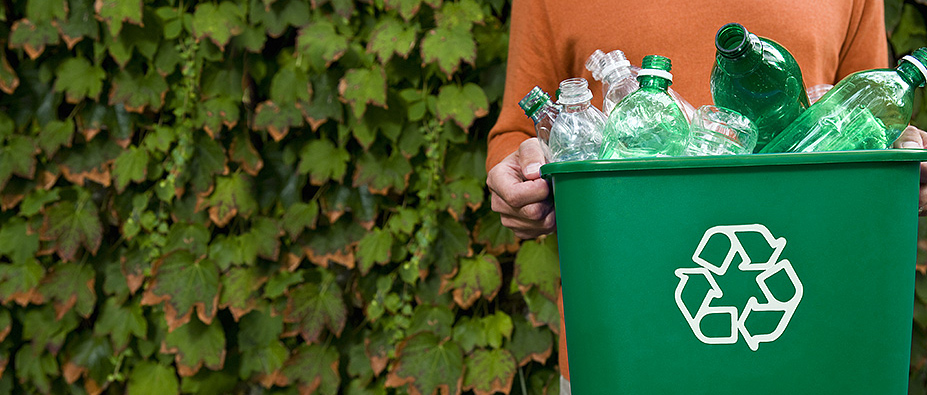 The City of Turlock contracts with Turlock Scavenger for the collection and disposal of solid waste. Turlock Scavenger introduced automated waste hauling to our city and pioneered the three cart collection system. The residential three cart system, which includes a blue cart for commingled (non-sorted) recyclables, and a green cart for organic and garden material, has assisted our efforts to comply with State of California mandates to reduce the amount of solid waste that is buried off in landfills.
All calls regarding garbage service should be made directly to the Turlock Scavenger Company at (209) 668-7274.
Stanislaus County Recycling Guide
Stanislaus County Recycling Guide (Spanish)
What to put in the blue bin
Cardboard & Paper
Newspaper
Cans (rinsed clean)
Glass (rinsed clean)
Plastic Bottles & Jugs
Notes:
Clean recyclables only. Materials contaminated with food cannot be recycled.
Don't place plastic films, such as grocery bags or plastic packaging in the blue cart
What to put in the green bin
Lawn Trimmings
Shrubs
Weeds
Leaves
Food Waste
Garden Prunings
Tree Prunings
Scrap Lumber (no more than 24 inches long)
Remember:
No ashes, concrete, garbage, processed wood or rocks
Mattress Recycling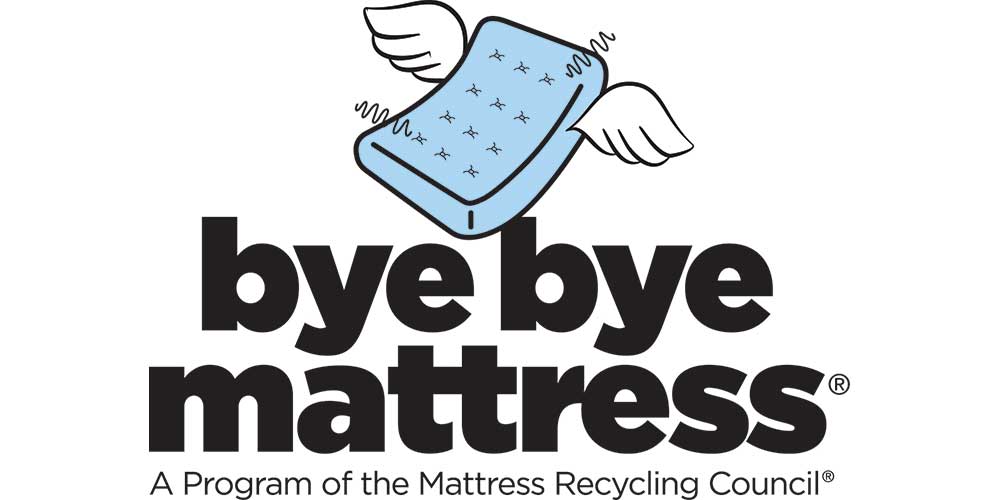 Learn more about mattress recycling at ByeByeMattress.com
byebyemattress.com
Wondering what happens to your mattress after it is dropped off? Check this out!
Sandman Mattress Journey - English
Sandman Mattress Journey - Spanish